Tech Transfer Virtual Forum
Deep Tech Venture Building como instrumento efectivo para el desarrollo de oportunidades de negocio
Las empresas buscan nuevas formas de generar oportunidades de negocio de base tecnológica que las ayuden a fortalecer su ventaja competitiva. La mayor parte de los instrumentos que existen en el mercado para ayudar a las empresas a afrontar ese cometido están dirigidos a empresas ya constituidas y con equipos establecidos, una propuesta de valor desarrollada y riesgos tecnológicos mitigados.
En esta sesión presentaremos el Deep Tech Venture Building como instrumento efectivo para el desarrollo nuevas oportunidades de negocio basadas en capacidades tecnológicas diferenciales con potencial de generar disrupciones de mercado. Un instrumento que, con los recursos de los que disponen, ayuda a las empresas a desarrollar un ecosistema que les permita interconectarse con los tres pilares de todo proceso de transferencia de tecnología al mercado: equipos con perfil científico-tecnológico (Minds), equipos con perfil de gestión empresarial (Management) e inversores (Money). Todo ello mediante la definición de una hoja de ruta orientada a la creación de valor y con un esquema de inversión incremental..
SPEAKERS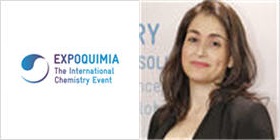 WELCOME
Ms. Pilar Navarro,Director, Expoquimia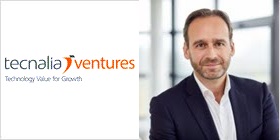 INTRODUCCIÓN: Deep Tech Venture Buildding - 12:00 am
Asier Rufino,CEO and co-founder,TECNALIA
Entrevista - 12:20 pm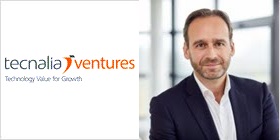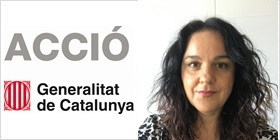 Asier Rufino,CEO and co-founder, TECNALIA
Begonya Perdiguero,Responsable del Gobierno Catalán de Emprendimiento Tecnológico,ACCIÓ
Mesa Redonda - 12:35 pm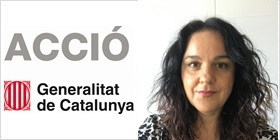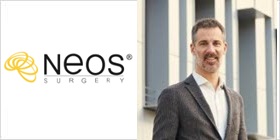 Begonya Perdiguero,Responsable del Gobierno Catalán de Emprendimiento Tecnológico, ACCIÓ
LLuís Chico,CEO,NEOS Surgery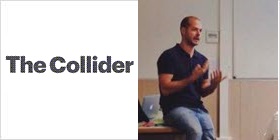 Pol Hortal,Venture Builder StrategistThe Collider
UNPRECEDENTED Webinar Series sheds a light on the transformational challenges related to Circular Economy, Digitization and Tech Transfer.
Together we have designed a series of online activities named Industrial Dialogues, aimed towards showcasing examples and solutions on how the sector will be able to overcome the challenges ahead.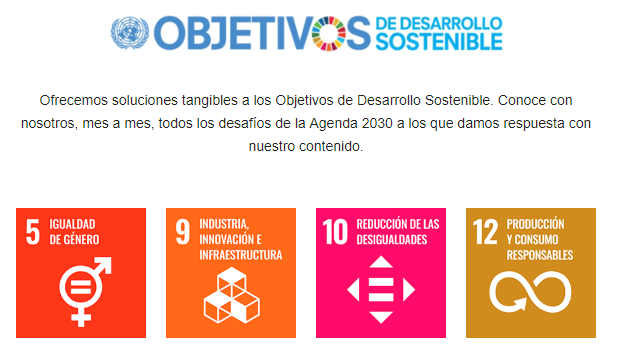 An initiative of: