Tech Transfer Virtual Forum
European Project presentations: Circular Economy & Sustainability
An open and effective dialogue with the main scientific-technical players on the greatest challenges facing industry.

Science, technology, and knowledge at the service of pioneers in the application industries.

Expoquimia will prepare a 360º events, a meeting points for Scientifics projects, industrial startups, corporates, investors and technology partners with the aim to exchange knowledge, to disseminate the innovation and transform your project to a reality
SPEAKERS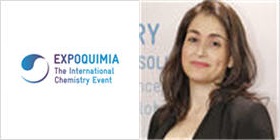 WELCOME
Ms. Pilar Navarro,Director, Expoquimia
MODERATOR
Ms. Maite Ardèvol,Circular Economy & Sustainability Lead ACCIÓ
RESEARCH PROJECTS:CIRCULAR ECONOMY & ENVIRONMENT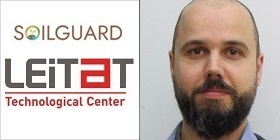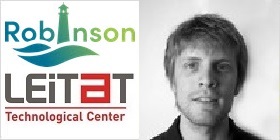 SOLIGUARD
Salvador Lladó,Principal researcher, Applied Microbiology & Biotechnologies & Leitat,

ROBINSON
Eduard Borràs,Senior Researcher in Environmental Biotechnology, ROBINSON,Leitat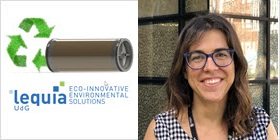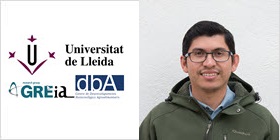 REMtech
Raquel Garcia,REMTech&Universitat de Girona,

Production and commercialization of bio-based PCMs.
Edison Yara,Production and commercialization of bio-based PCMs.,Universitat de Lleida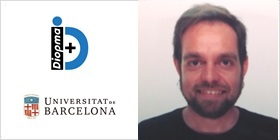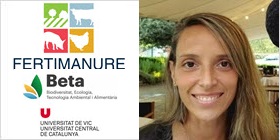 Alternative cements in the framework of a Circular Economy
Àlex Maldonado Alameda,Cementos alternativos en el marco de una economía circular &Universitat de Barcelona,

FERTIMANURE
Mabel Mora FERTIMANURE Universitat de Vic
UNPRECEDENTED Webinar Series sheds a light on the transformational challenges related to Circular Economy, Digitization and Tech Transfer.
Together we have designed a series of online activities named Industrial Dialogues, aimed towards showcasing examples and solutions on how the sector will be able to overcome the challenges ahead.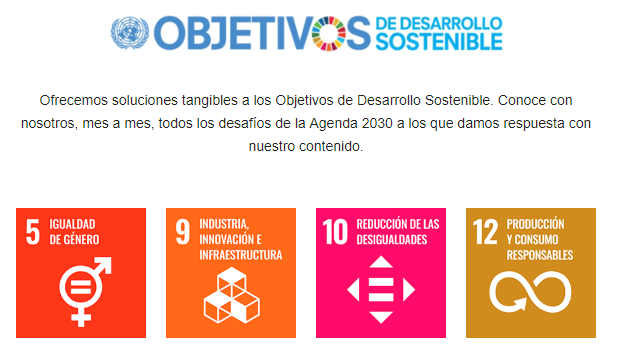 An initiative of: