Tech Transfer Virtual Forum
European project Presentation: Ecosystem transformation projects
An open and effective dialogue with the main scientific-technical players on the greatest challenges facing industry.

Science, technology, and knowledge at the service of pioneers in the application industries.

Expoquimia will prepare a 360º events, a meeting points for Scientifics projects, industrial startups, corporates, investors and technology partners with the aim to exchange knowledge, to disseminate the innovation and transform your project to a reality
SPEAKERS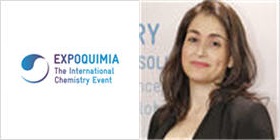 WELCOME
Ms. Pilar Navarro,Director, Expoquimia
SPEAKERS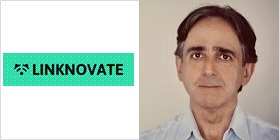 MODERATOR
Mr.Victor Valcarcel,Senior Project Management, Linknovate
RESEARCH PROJECTS:ECOSYSTEM TRANSFORMATION PROJECTS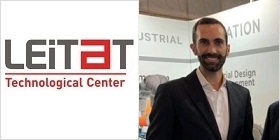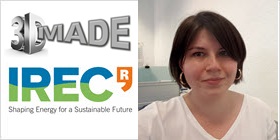 READI: NETWORK OF EXCELLENCE IN ADDITIVE MANUFACTURING
Oscar Alonso,Area Manager, Additive Manufacturing & 3D Printing Area &LEITAT,

3D printing Materials and Devices for Energy Storage and Biofuels (3D-MADE)
Natalia kosterskova,PHD Researcher,IREC - Institut de Recerca en Energia de Catalunya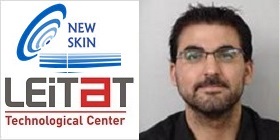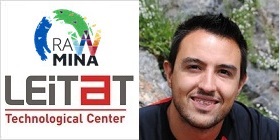 NEWSKIN
Lorenzo Bautista,Surface Chemistry Area Manager &LEITAT,

RAWMINA
Diego Morillo,Area Manager, Functional Materials &Processing Area,LEITAT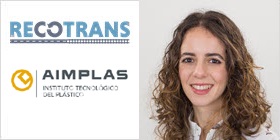 RECOTRANS: Integration of unconventional technologies for multi-material processing into manufacturing systems.
Rocio Ruiz,Investigadora del grupo de Movilidad Sostenible y del Futuro, AIMPLAS
UNPRECEDENTED Webinar Series sheds a light on the transformational challenges related to Circular Economy, Digitization and Tech Transfer.
Together we have designed a series of online activities named Industrial Dialogues, aimed towards showcasing examples and solutions on how the sector will be able to overcome the challenges ahead.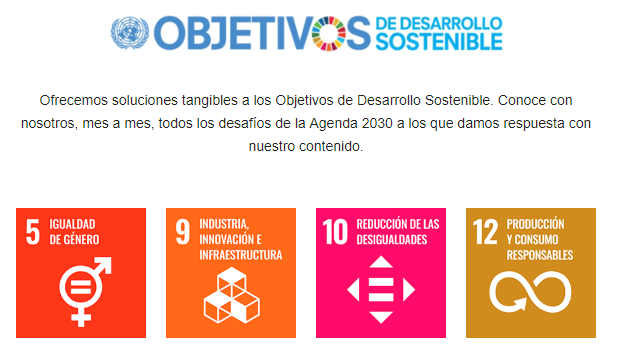 An initiative of: