Tech Transfer Virtual Forum
An open and effective dialogue with the main scientific-technical players on the greatest challenges facing industry.

Science, technology, and knowledge at the service of pioneers in the application industries.

Expoquimia will prepare a 360º events, a meeting points for Scientifics projects, industrial startups, corporates, investors and technology partners with the aim to exchange knowledge, to disseminate the innovation and transform your project to a reality
SPEAKERS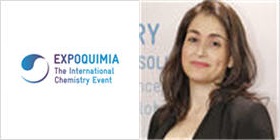 WELCOME
Ms. Pilar Navarro,Director, Expoquimia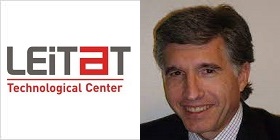 MODERATOR
Pere Regull,Director General Corporativo & Operaciones, LEITAT
KEYNOTE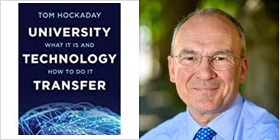 Tom Hockaday
DIRECTOR,Technology Transfer Innovation, Author, 'University Technology Transfer - What It Is and How to Do It' JHUP, April 2020.
SPECIALIZED BUSINESS INCUBATORS - 10:00-10:45am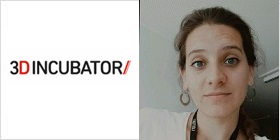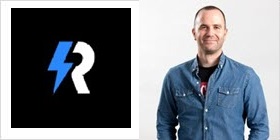 3D INCUBATOR
Beatriz Seoane , Project Manager Additive manufacturing, 3D Incubator,

Ray Electric Motors
Gorka Lozano ,CMO, Ray Electric Motors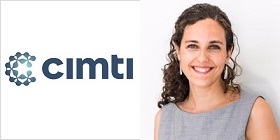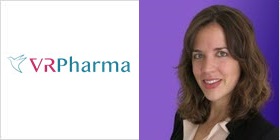 CIMTI
Elisenda Casanelles,Chief Operations Officer, CIMTI

VRPHARMA
Mireia Cigarran,CEO- Co-Founder,VRPHARMA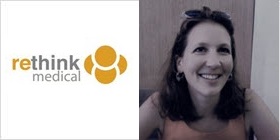 RETHINK MEDICAL
Szilvia Endrényi CEO- Co-Founder Rethink Medical
TRANSFERENCIA Y COLABORACIÓN ENTRE INVESTIGACIÓN PÚBLICA Y EMPRESA - 10:45-12:00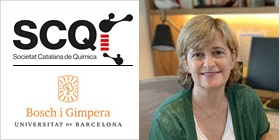 MODERATOR
Lurdes Jordi,Directora d'Innovació i transferència de la FBG-UB /Membre de la junta de la Societat Catalana de Química (SCQ)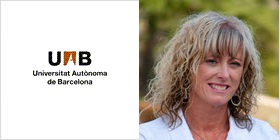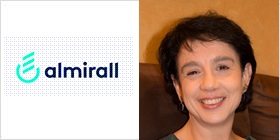 Universitat Autònoma de Barcelona
Dra. Rosa Maria Sebastián Vicerectora d'Innovació i de Projectes Estratègics UAB/Directora del Parc de Recerca de la UAB

ALMIRALL
Dra. Maribel Crespo Research Alliances LeaderALMIRALL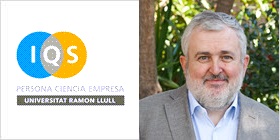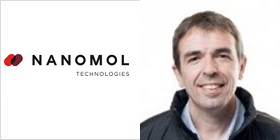 IQS
Dr.Salvador BorrósDirector GeneralIQS

NANOMOL
Dr. Santi SalaSocio fundador y CEO NANOMOL
UNPRECEDENTED Webinar Series sheds a light on the transformational challenges related to Circular Economy, Digitization and Tech Transfer.
Together we have designed a series of online activities named Industrial Dialogues, aimed towards showcasing examples and solutions on how the sector will be able to overcome the challenges ahead.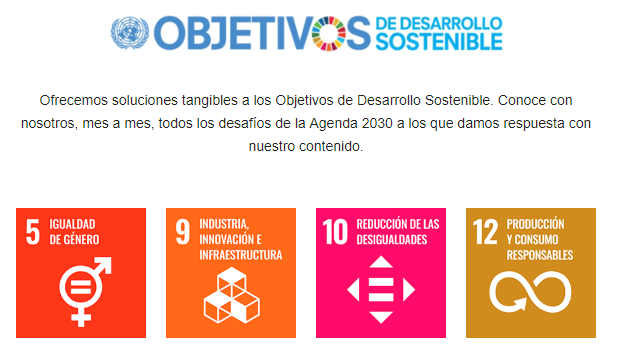 An initiative of: