Stainless Steel: From Dream to Reality
Stainless Steel: From Dream to Reality" will be held on April 08, 2021 as a prelude of the "Advanced materials providing new solutions Congress" (April 21-23rd, 2021). In this webinar, we will talk about success stories and challenges of using Stainless steel in the Chemistry, Food, and Pharmaceutical industries..
SPEAKERS
Welcome
Ms. Pilar Navarro, Director - Expquimia
Introduction
Mr.Toni Meseguer, Principal researcher at Leitat
Myths about Stainless Steel
Dr. Alec Groysman, President of Honor Association of Chemical Engineers & Chemists in Israel
Stainless Steel Use in Pharmaceutical and Food Industry. Hygienic Design. Old and New Problems and their Solutions
Dr. Claus Qvist, Team Chemical engineer, PhD, metal specialist and stainless steel geek, Damstahl
Surface Treatments for Real-life Stainless Steel Components
Mr. Hertzel Yehezkely R&D Manager Limat Group
Additive Manufacturing for chemical process industry: opportunities and limitations
Dr.-Ing. Tatiana Hentrich Application Engineer Sales Oil & Gas and Additive Manufacturing, VDM Metals International GmbH
Round Table

Moderated by Mr. Toni Meseguer Principal researcher - Leitat









UNPRECEDENTED Webinar Series sheds a light on the transformational challenges related to Circular Economy, Digitization and Tech Transfer.

Together we have designed a series of online activities named Industrial Dialogues, aimed towards showcasing examples and solutions on how the sector will be able to overcome the challenges ahead.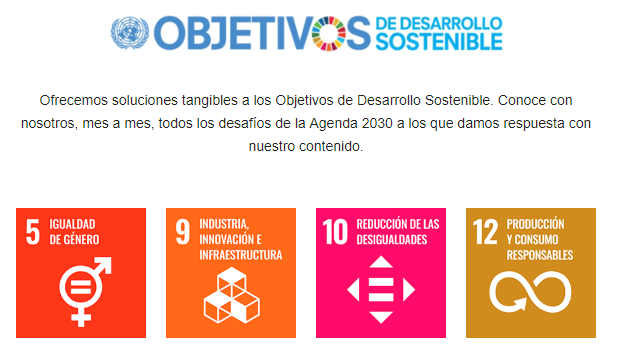 An Initiative of:







Institutional Partners: